Tired of your old CSGO skins, but don't want to spend a huge amount on upgrading? Luckily, there's a few different ways you can earn CSGO skins for free.
Earn skins by playing CS:GO
Simply just playing CS:GO is one of the most straight forward ways to earn CSGO skins.
Each game you play you earn XP. When your XP reaches a certain level, your XP will be reset, your profile rank increased and you will receive a CSGO skin drop.
During the week you may also receive CSGO case and other item drops, such as sprays. You can also earn additional drops and faster XP during CSGO operations.
Earn skins by watching CSGO Majors
Each year CSGO has a number of Major tournament events. During these Majors you can earn special souvenir cases that are awarded to viewers at random after each game round. To be eligible you must watch in-game via GOTV, or via twitch.tv with your steam account linked.
These drops vary in value. The most coveted being the Cobblestone Souvenir cases which normally sell for over $30 USD on the marketplace, due to the chance of opening a an AWP | Dragon Lore.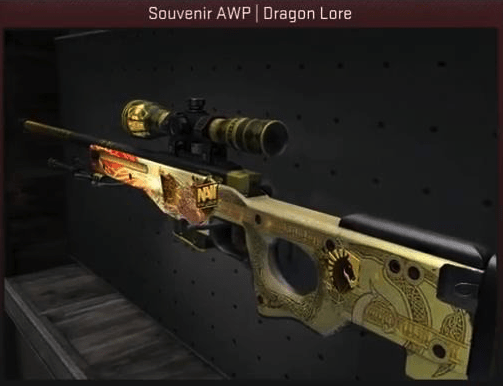 Earn skins by using free codes on CSGO sites
Many CSGO sites have free codes and other offers where you can begin playing without spending any money or depositing skins. Check out our huge CSGO sites list with free codes to get started.
It's pretty easy process to get going:
Pick a site from our CSGO sites list to play on.
Follow the instructions to redeem the free code or offer.
Play a game with your free coins.
Withdraw your coins for CSGO skins!
Earn skins by through CSGO Giveaways
Plenty of CSGO sites, streamers and other organizations give away CSGO skins through giveaways on a regular basis. It's obviously tough to win as it relies solely on luck, but you need to "be in it to win it!".
The twitter hashtag #CSGOGiveaway is a good place to start to find current CSGO skin giveaways to enter!
We also run regular CSGO Giveaways which you can enter to win free CSGO skins.
Good luck earning CSGO skins for free!