Introduced as an alternative to the traditional CSGO skins gambling, VGO is proving to be a popular and safe way to buy, sell or trade your skins. VGO skins are tradeable digital items based on blockchain technology. Every VGO is unique and generated from a peer-based network. Each blockchain transaction can be verified for full transparency, and any digital item cannot be duplicated. Collecting and trading VGO is designed to mimic the trading experience of popular online games, albeit with no restrictions whatsoever. This is a great leap for online gamers world wide.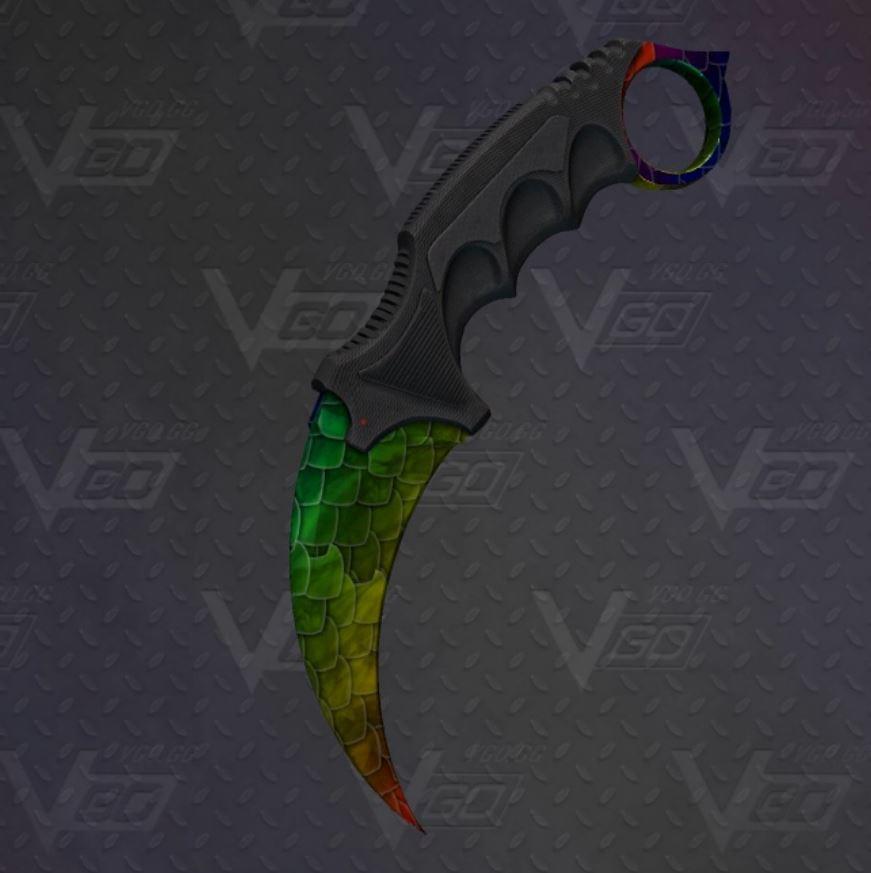 What are the benefits of VGO skins over CSGO Skins?
There are many unheralded benefits that one can get by using VGO skins over the traditional CSGO skins.
No trade restrictions
It's always frustrating to experience some form of limitation when you are trying to trade your skins items. Prominent sites like Steam, have about 16 types of restrictions that limit your ability to trade. With VGO, there are no limits of any kind and items can be traded immediately, no bans and no trade holds.
Multiple accounts
With VGO, you can have multiple VGO accounts that cannot be banned.
Security
We all want a safe way to gamble our skins on the most popular skin gambling sites. While the use of CSGO skins is widespread and are pretty much present in every site, it does not offer the level of security that a blockchain system has. VGO cannot be hacked or shut down unlike other types of skins which are hosted by the gambling site. Since VGO is blockchain-based, every transaction is one-of-a-kind and can be easily traced through the transaction data that still remains no matter what.
No inventory restrictions
You can have as many VGO items in your VGO account without restriction. No more arbitrary limits like Steam!
Instant trading
Thanks to the WAX platform, trades offers appear instantly after they are created. No waiting, ever!
No fees attached
Trades from one account to another are completely free.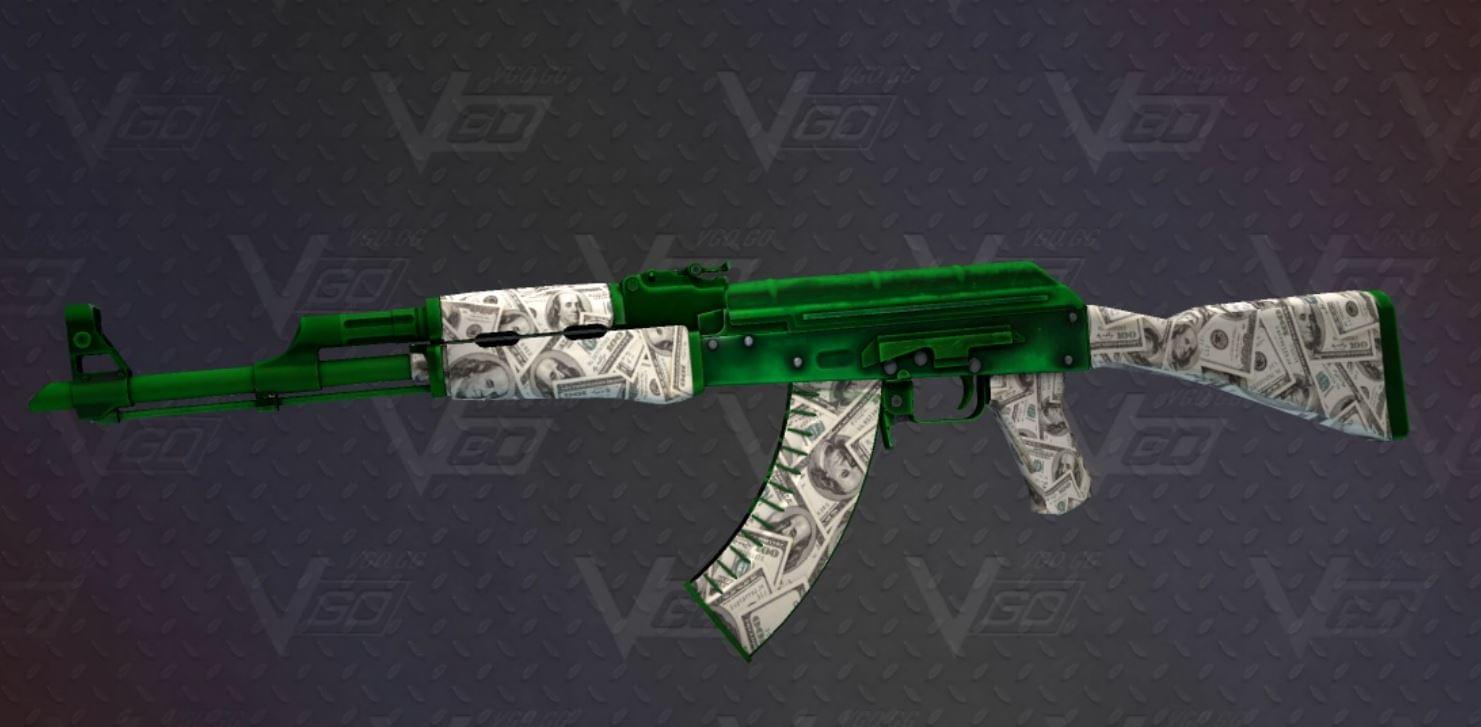 How to buy, sell or trade your VGO Skins
VGO offers a seamless formula for trading digital items instantly and efficiently. By generating a smart contract with the blockchain technology, each VGO item can be linked to its source, and each transaction made transparently. Quite often, an adjustment or update in CSGO may lead to a trade restriction on skin gambling which catches many unaware. Such frustrations can easily be avoided by opting for VGO skins which cannot be restricted since they are not centrally owned by a single person/entity who dictates what happens.
Buying, selling and trading your VGO skins is equally effortless and simple. First, there are several ways to obtain VGO items: buying from a reputable marketplace like OPSkins, using WAX ExpressTrade to trade for a VGO item or opening vCases with vKeys. These are the best options to get started with.
In addition, you can get vKeys by buying them from a marketplace that supports VGO items, or by receiving a vKey in a trade from another VGO user who sends one to you. From this blockchain process, you can use your new vKey to open a vCase, and the item is sent to your VGO.gg inventory. All acquired VGO items can be viewed from your item inventory, and you can decide to trade them for other things.
Using a peer-to-peer trading platform such as WAX ExpressTrade you can trade VGO items back and forth with other users instead of listing them on OPSkins or purchasing them yourself. This is a streamlined way of transacting that is extremely fast and free to use. You will not be charged any trading fees, though items will cost some money to buy.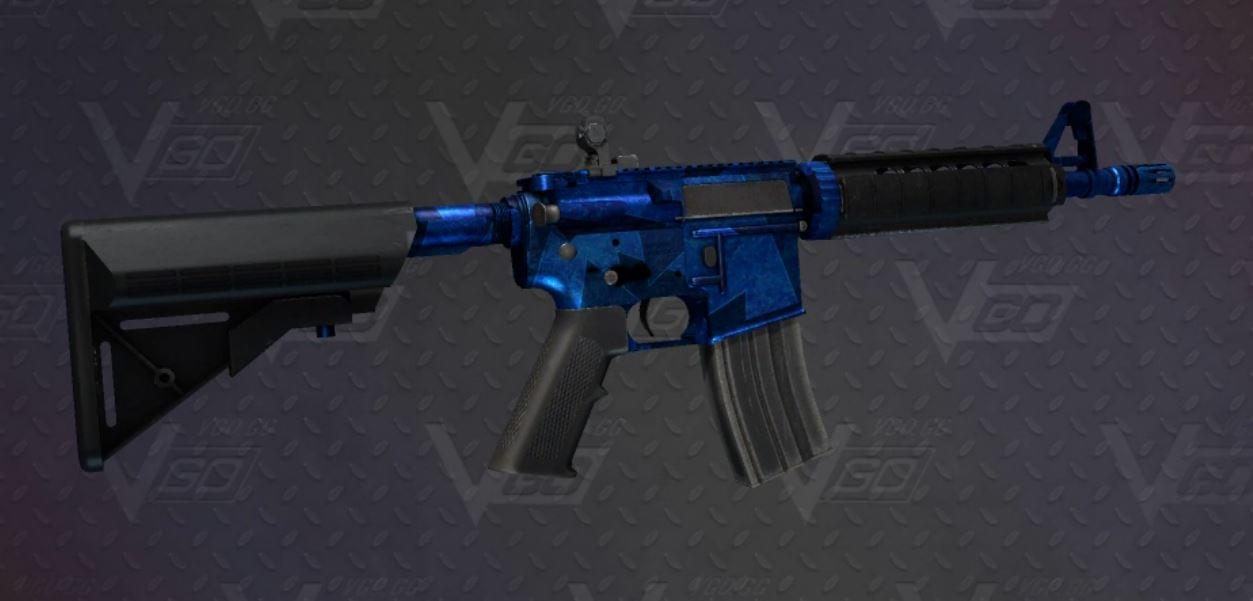 Gambling with VGO skins
The first step in VGO skins gambling is to get some skins using any of the three methods: buying digital items through an online marketplace like OPSkins.com, opening VGO cases or trading with another user.
The next step is to find a suitable VGO gambling site. This is perhaps the hardest step, and you will need to be cautious about which site to use. There are many fraudsters out there after a quick buck. Currently, there are a plethora of VGO gambling sites that are verified, tested and reviewed. You can easily choose any that you like, and some have bonuses to get you started.
Using your steam account, log in to the betting site and deposit your VGO skins from your inventory in the gambling site. Choose the items that you would like to deposit. Generally, the process of skin deposit is similar across most of the skins gambling sites with only a different user interface. Click on ExpressTrade Offers and accept incoming trades from the betting site. That's it!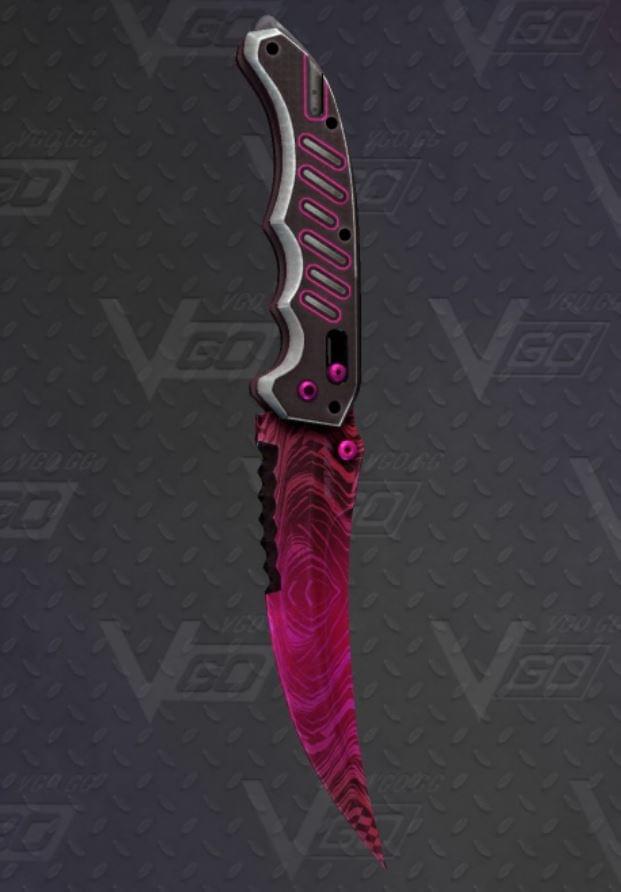 You can now enjoy the new world of skins gambling and trading with VGO items.